DOWNWIND DELTA EXPERIENCE BRAZIL
On this route, you will have the pleasure of experiencing 3 different states of Brazil: Ceará, Piauí and Maranhão. You will pass through a transitional area between the dry northeast region to the wet and green Amazon forest. There will be more rivers, dunes, mangroves, forest, and less civilization. The Delta of Parnaiba is full of untouched nature, a sanctuary for those seeking wilderness, and we are happy to take you there with all the safety and security included.
The Experience
All dates for these trips
Other trips with Planet's Guided Trips
Price Includes
Accommodation with breakfast
Dinner at the hotels
Food (sandwiches), fruit, water, ice, during the route all day
Professional Kitesurfing Guide (English/Spanish)
Program and logistics by a guide person on land
Price Excludes
Flights - please ask for flight inclusive package
Kitesurfing equipment (gear is available to rent)
Itinerary Details
Example itinerary below (variations of this itinerary are available depending on your dates)
Day 1 – Check In – Parnaiba

Check in and have a welcome meeting in the afternoon. Get to know the sailing conditions and check all of the equipment. An amazing location with a lot of history – a great way to begin the journey!

Day 2 – Parnaiba to Ilha dos Poldros

Be prepared to experience the marvellous Delta do Panaíba. It's an amazing environment in one of the most beautiful places in Brazil. Plan and expect to have a delicious dinner at Ilha dos Poldros hotel. It is truly unique, very remote and simply amazing. Here you get a taste of what it's like to be right in the middle of the Delta, with rivers snaking through the live dunes and wildlife everywhere.

Day 3 – Caju Island (Sea)

This is an awesome path! The group will kite until lunch at Barra do Caju, and finally, you will see the famous Guarás birds in the afternoon / Ilha dos Poldros

Day 4 – Caju Island (River)

Another amazing day in this paradise. Explore the jungle and have a wild animal experience at night / Ilhas dos Poldros

Day 5 – Ilha dos Poldros to Tutóia

Early morning briefing around 8am for a description of the day. You will find amazing rivers, dunes, great waves until the river meets the sea and only you and your kite can pass through to the beach until the charming Tutóia beach, which will connect kiters and support cars back in the simple little town and you will have an awesome night with the stars. Overnight and dinner at the simple Jagata Inn / Jagatá Hotel

Day 6 – Tutóia to Atins

Early morning breakfast, follwed by daily briefing around 9am. The next destination, Vila Guara is another truly unique and beautiful spot, where you can relax under the stars at the end of the trip.

Day 7 – Rio Negro

Another awesome day of kiting from Atins to Rio Negro. You will enjoy the incredibly remote, unique, tranquil and beautiful surroundings of Atins. Here we will have another great dinner.

Day 8 – Check Out

Closing of the program and check out at Vila Guara. Enjoy your last morning with the breeze in your hair and the sand at your feet. This paradise will be waiting for your return.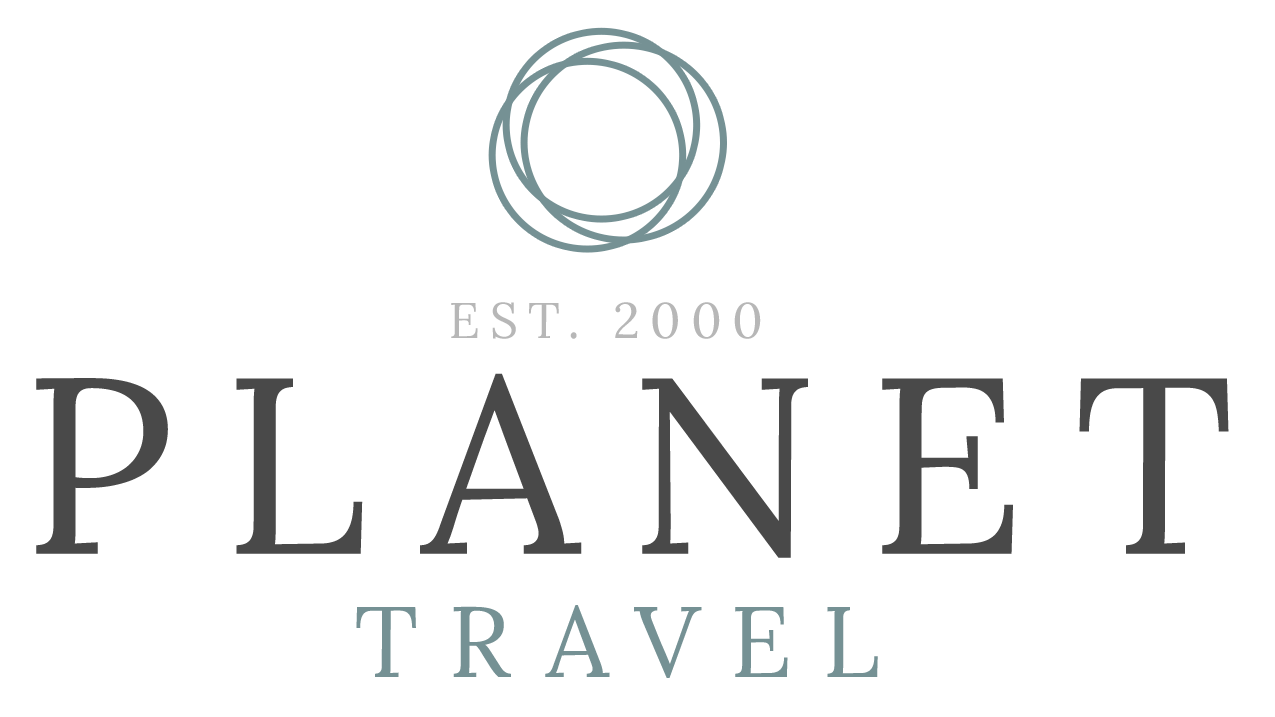 Your Guide:
Planet's Guided Trips: Holiday with us!
At Planet Travel we offer a selection of guided trips in the world's most incredible destinations. These unique experiences are run by a network of partners and coaches to offer you a unique experience where your every need is taken care of - ensuring you have the best time possible while gaining from their knowledge and experience.