EGYPT KITECRUISE
Turquoise waters, white sandbanks and a huge amount of space sums up kitesurfing around Hurghada. Why not spend the week on a luxury motor yacht checking out a whole range of kite spots that are only reachable by boat?

The Experience
All dates for these trips
Other trips with Planet's Guided Trips
Price Includes
Airport transfers
Accommodation on the boat
3 meals a day and soft drinks
Kitesurfing around different islands every day with rescue cover
Use of snorkelling equipment
Photos and videos
Price Excludes
Kitesurfing Beginner lessons with radio headsets
Kitesurfing equipment rental
Alcoholic beverages (you can bring your own)
Scuba diving courses
Flights - please ask for flight inclusive package
Itinerary Details
DAY 1: Meet at the airport and go straight to the boat, it's a short 20-minute drive. Have your first evening meal aboard the boat followed by a short briefing and a few welcome drinks.

DAY 2-3: The following morning et off after breakfast and a quick passport check, heading to the first kite spot on Tawila. Have lunch while underway, then once you arrive you have the chance to get your first kite session in.

DAY 4-7: After a morning session, head to Geysum where three epic flatwater kitespots are awaiting. Stay here for the next days or head back to Tawila, depending on how the conditions are and if there are any other boats in the area. By keeping the route flexible you will get a lot of time and space on the water!

DAY 8: After your last evening back at the marina in Hurghada, you need to leave the boat by 9am.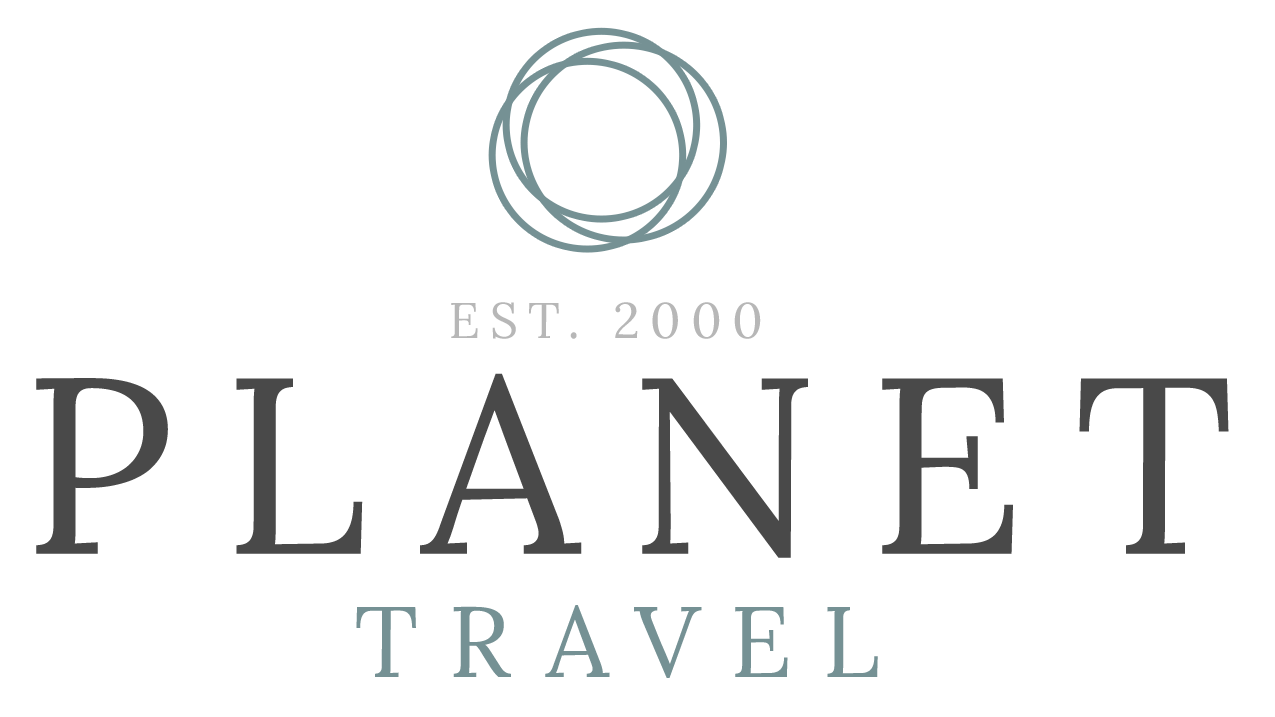 Your Guide:
Planet's Guided Trips: Holiday with us!
At Planet Travel we offer a selection of guided trips in the world's most incredible destinations. These unique experiences are run by a network of partners and coaches to offer you a unique experience where your every need is taken care of - ensuring you have the best time possible while gaining from their knowledge and experience.