KITEBOARDING CRUISE CROATIA
Founded on the ruins of Roman Empire, Croatia uniquely combines a Slavic heart with a Mediterranean soul. With pleasant summer winds and over 1500 coves, bays and ports on the islands, the Croatian Adriatic is one of the best places for a kitesurfing and sailing holiday. Various civilizations and cultures that had influenced Croatia over the centuries have left their legacy and contributed to a rich and diverse culture.

Kiteboarding spots offer either totally flat water or medium chop as there are almost no bigger wave spots. Wind expectancy is between 15 and 20 knots and only rarely above 30 knots. All the spots and other activities are presented and discussed daily, usually over dinner, so you can get the most out of your vacation.
The Experience
All dates for these trips
Other trips with Planet's Guided Trips
Price Includes
Accomodation on Catamaran in Double Cabin with Bathroom
Skipper / Kite Guide
Surveillance and Rescue
Kite Spot information
Sightseeing / Organised Activities
Kite Gear at Special Prices (pre-ordering option possible)
Tips & Suggestions with Monitoring and Advice
Towels
Professional Chef or Hostess
Full Board Food - 3 Meals per Day Including Snacks
Fruits and Soft drinks
Alcohol Drinks
WiFi Internet
Red Paddle SUP
GoPro Picture and Video material
Yacht Insurance
Cleaning Service
Port Fees and Water
Yacht and Motor boat Fuel
Tourist and Local Taxes
Price Excludes
Flights and airport transfers (contact us for an inclusive price)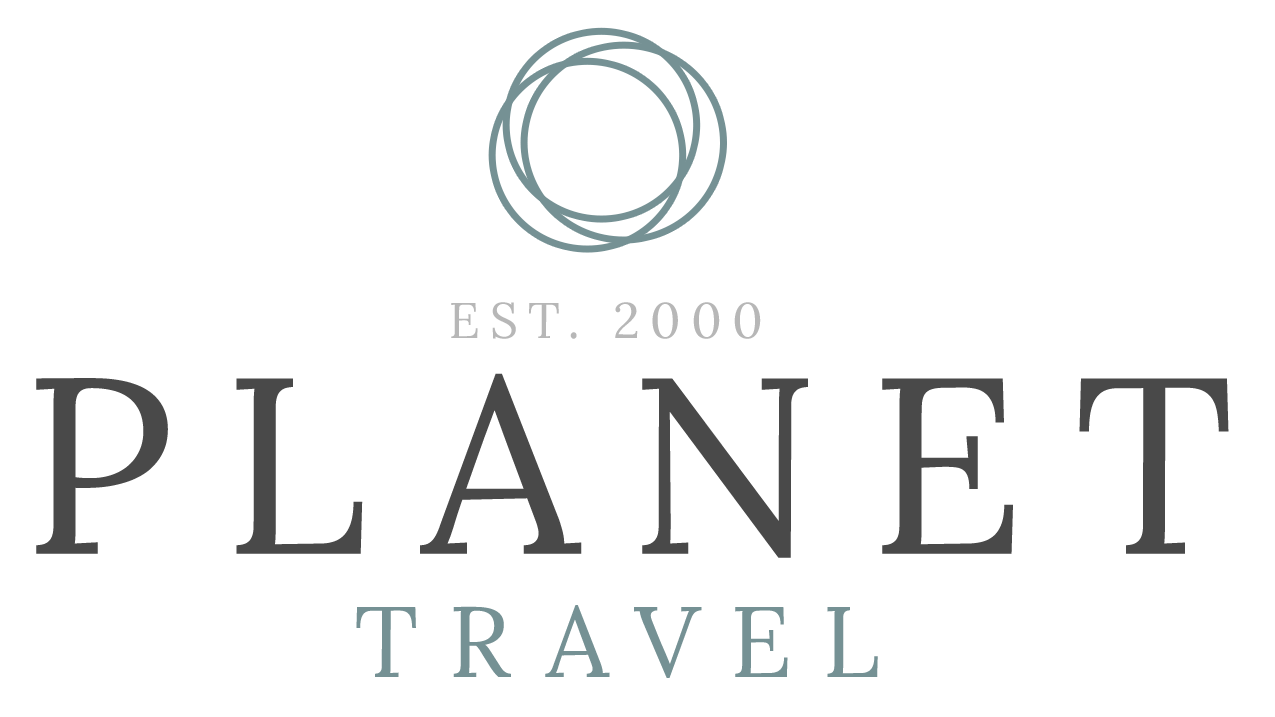 Your Guide:
Planet's Guided Trips: Holiday with us!
At Planet Travel we offer a selection of guided trips in the world's most incredible destinations. These unique experiences are run by a network of partners and coaches to offer you a unique experience where your every need is taken care of - ensuring you have the best time possible while gaining from their knowledge and experience.