KITESURF XPERIENCE GRENADINES CRUISE
Without a doubt, the Grenadines belong to the most beautiful islands of the Caribbean and are an absolute top destination for kitesurfers. White sandy beaches, protected lagoons with constant, steady trade winds make the Grenadines the perfect playground for kiteboarders of all levels.
The Experience
Accommodation
3* Kitesurf Catamaran

Union Island

Experience a succession of amazing kite spots in the Grenadines and fully engage in the authentic caribbean lifestyle by spending your kitesurf holiday sailing through the paradisiacal Grenadines! This way you can wake up in an uncrowded spot and just cruise, try some flat water tricks or surf the reef waves…
The Cat enables you to choose which spots you want to visit, and how you want to spend your kitesurf session, whether it be with the turtles or downwinding between the islands.

Show Details
Other trips with Planet's Guided Trips
Price Includes
14 days cruising through the Grenadines
Accommodation on a luxurious sailing catamaran
Breakfast, snacks and dinner on board
Soft drinks
Experienced captain and guide
Morning yoga and mobility session
Beach work outs
Event video, personal action pictures and plenty more
Price Excludes
Itinerary Details
Sailing and kitesurfing trip through the Grenadines including professional kKitesurf tuition, foilboarding tests, downwinders and land-based excursions, getting introduced to sailing a yacht and morning yoga/work out sessions. Live on a big sailing catamaran with 4 double cabins. The amount of sailing hours a day rarely exceeds two hours.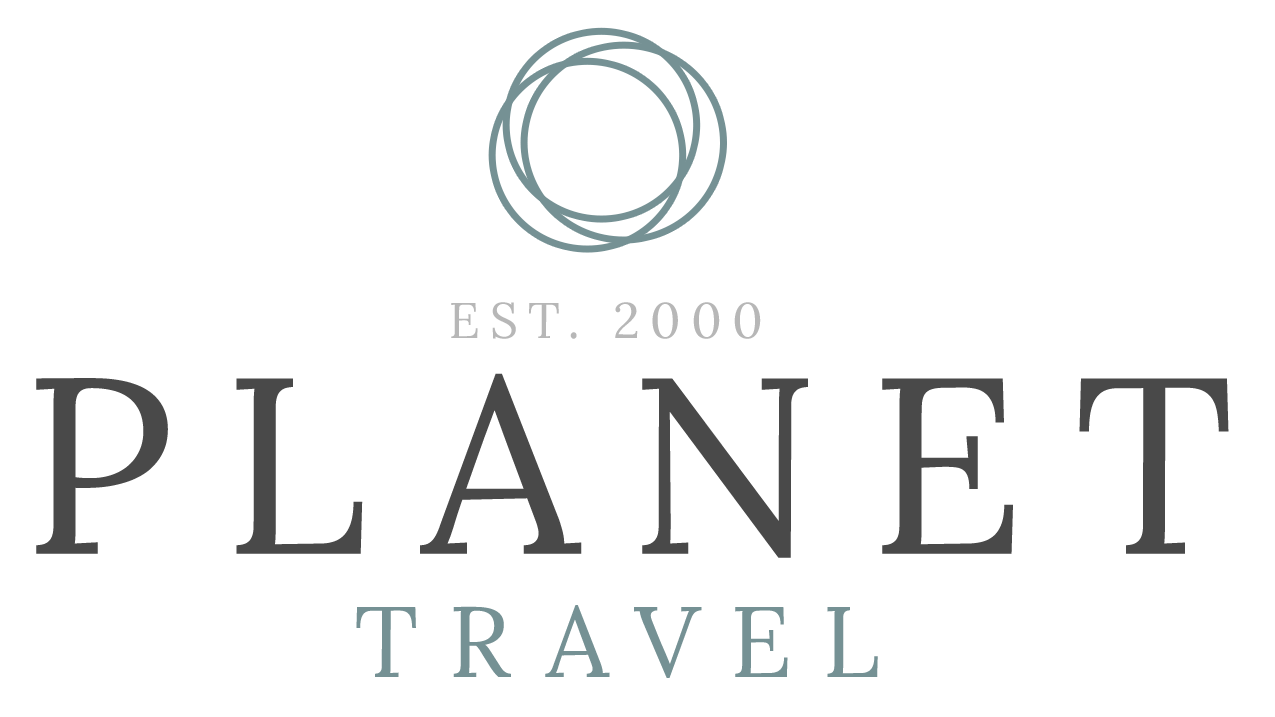 Your Guide:
Planet's Guided Trips: Holiday with us!
At Planet Travel we offer a selection of guided trips in the world's most incredible destinations. These unique experiences are run by a network of partners and coaches to offer you a unique experience where your every need is taken care of - ensuring you have the best time possible while gaining from their knowledge and experience.