WAVE DOWNWINDER BRAZIL
Northern Brazil is the best place in the world for kitesurf downwinders and this special package is perfect for waves lovers with variations in environments such as crossing through rivers of the Parnaiba´s Delta. In this section, there are lots of surprises along the way and an unbelievable environment.
Travel from beach to beach, powered by your kite and supervised by professional guides, as you discover the Brazilian coastline. Use your kite to get to the best kitesurfing points, eating and sleeping in the best eco-lodges in the area.
Your only concern will be to kitesurf down the coast and the rest will be taken care of for you! The fully inclusive package includes hearty local food and accommodation in the best beachfront hotels.
The Experience
All dates for these trips
Other trips with Planet's Guided Trips
Price Includes
Beachfront accommodation with breakfast
Dinner at the hotels
Food (sandwiches), fruit, water, ice, during the route all day
Professional Kitesurfing Guide (English/Spanish)
Program and logistics by a guide person on land
2 vehicles available for the sailors and gear
GPS security system
Price Excludes
Flights - please ask for flight inclusive package
Kitesurfing equipment (gear is available to rent)
Itinerary Details
Day 1: Check in Cumbuco > Windtown
Day 2: Cumbuco – Taíba > Vila Marola
Day 3: Taíba – Guajirú > Vila Vagalume
Day 4: Guajirú Day > Vila Vagalume
Day 5: Guajirú – Icaraizinho > Villa Mango
Day 6: Check out > Villa Mango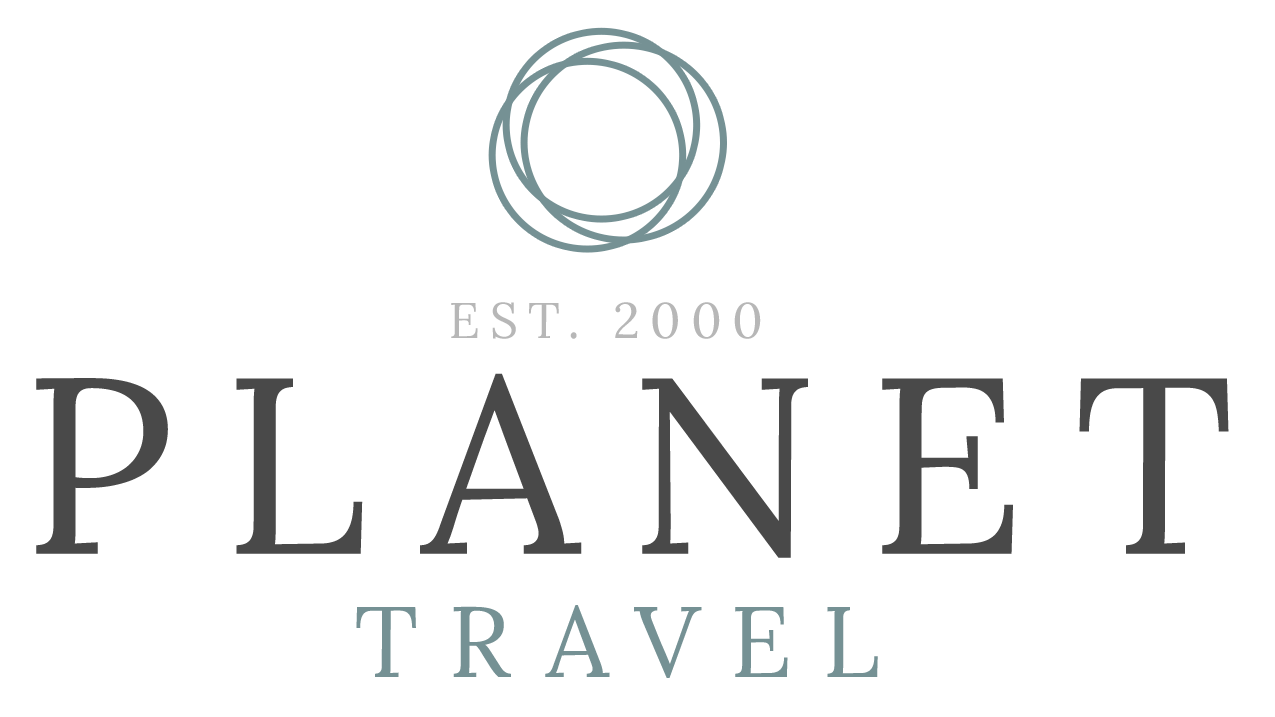 Your Guide:
Planet's Guided Trips: Holiday with us!
At Planet Travel we offer a selection of guided trips in the world's most incredible destinations. These unique experiences are run by a network of partners and coaches to offer you a unique experience where your every need is taken care of - ensuring you have the best time possible while gaining from their knowledge and experience.