KITESURFING HOLIDAYS WORLDWIDE
Booking with Planet Kitesurf was okay, but it took a while to hone in on the right location. I wanted to understand the different choices of locations even if they weren't deemed to be right for us - I wanted to understand why not. I think the advice for Safaga was very good. The hotel was right on the kite spot. The holiday met the requirements well. It was better than I expected it would be. Shams Prestige Hotel was very nice and our room (it was actually a suite really) was right next to the kite centre. The bed was massive. The staff very friendly and helpful. It was a good location and I was lucky with the wind as I kited 6 out of 7 days. When the wind was up there was quite a bit of chop, and I suspect there are other better flat water spots in that bit of coastline, although perhaps they didn't have as nice hotels or hotels that were as suitable for a non-kiting partner. The kite centre was okay. It lacked a bit of buzz really. Nearly all other guests were German. I was the only person from the UK. For what it was, the service was quite expensive - £75 for kite storage (had to store kites with kite leading edge deflated), there was a compressor and launching/landing, kite cleaning/equipment rinsing/drying areas, and boat rescue. It should be noted that the kite inflating area has some astro turf down which is also very sandy, and together it is very abrasive on the kites. Probably better to just put kites onto the sand.
We received excellent personal service from the team at Planet Kitesurf. The spot was a good kitesurfing spot, however the wind was very sketchy but that was explained when we booked. The Shams Prestige Hotel was brilliant and the kitesurfing centre was well equipped and the instructor was great. Same time, same place next year!
Speak to an Expert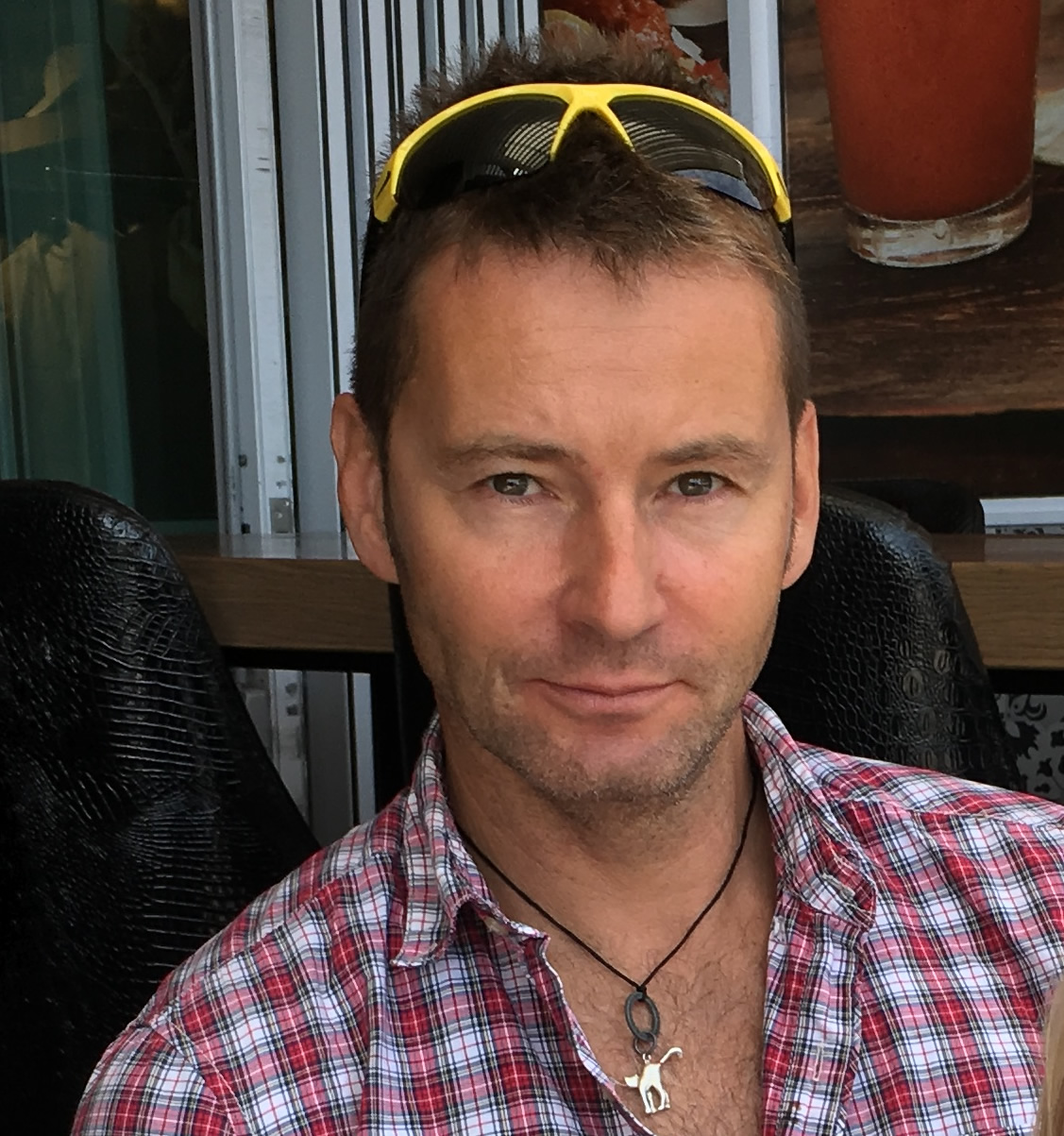 Got a question? Contact our travel experts for a detailed quote to match your holiday requirements. Phone, email, or live chat - or we can even call you back!
0044 (0) 1273 921 001
SEND AN ENQUIRY >
Latest News