MOZAMBIQUE KITESURFING HOLIDAYS
Holidays In Mozambique
For almost two decades, Mozambique's attractions were inaccessible. Those dark times are in the past, and Mozambique is one of Africa's up-and-coming hot-spots, Mozambique's 2,500km of coastline is waiting to be discovered. Stunning beaches, magical offshore islands, and excellent watersports. Sail on a dhow through mangrove channels, laze under the palms in a remote archipelago or join an off-beat safari in some of the most remote unexplored destinations.
In Southern Mozambique, the infrastructure is more in place with great restaurants and bars while accommodation options abound, but for more adventure, head into the wilds of Northern Mozambique for a Robinson Crusoe experience like nowhere else on earth. Getting around here takes time, and money, but the paradisiacal coastal panoramas and sense of space make the journey a unique, worthwhile experience.
Suggested Tour Itineraries In Mozambique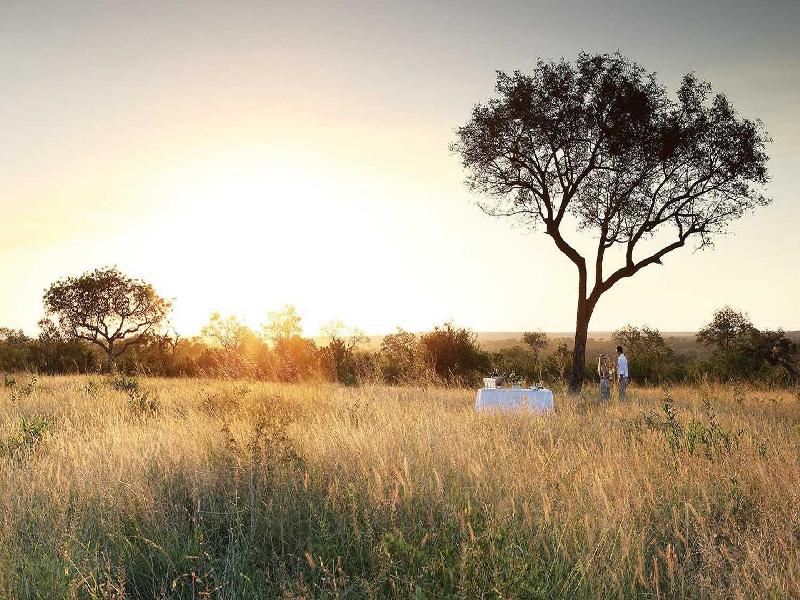 Mozambique beach and bush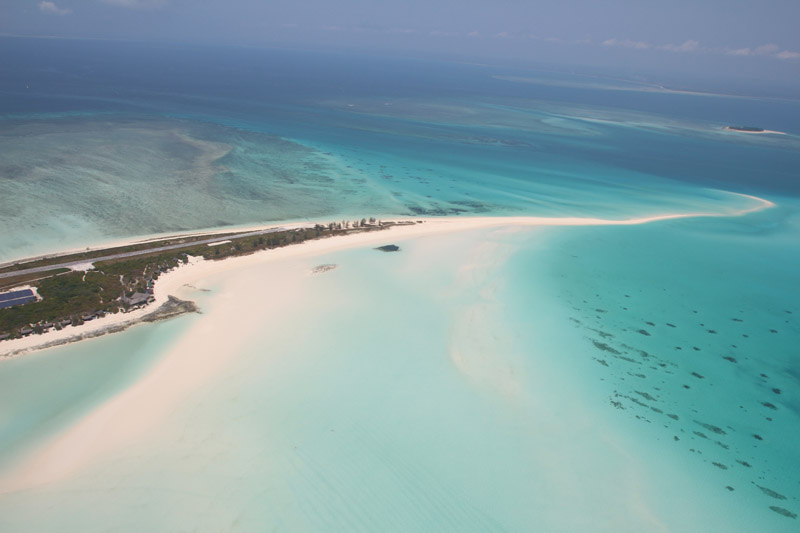 Mozambique Kite Explorer
Did You Know?
Mozambique is the only country with a single word name that includes all five vowels. With a rich history of trade, linked to Portugal, Portuguese is the official language of Mozambique. 22% of Mozambique's land is covered by protected areas.
Things To Do In Mozambique
There is so much to see and do in Mozambique including scuba diving, kitesurfing, bird watching, fishing tours, swimming with dolphins, surfing, whale watching, horse riding on the beaches, cultural and historical tours, canoeing and kayaking, snorkeling, big game fishing, windsurfing and dhow sailing.
History And Culture
Mozambique culture has survived decades of colonialism which had a deep effect on the Mozambican people. The Makonde, as the inhabitants are called in the north, are known for their ebony sculptures and masks. The Chopi from the south-central coast are remarkable at their complex musical fusions and dance. Mozambique enjoys a vast range of cultural and linguistic diversity. There are variety of cultures clustered together like Swahili language speaking group, Islamic culture and Bantu-speaking groups living in northern and central regions. Zambezi valley has a varsity of culture that is astonishing. Linguistically they overlap with neighbouring Malawi, Zambia, and Zimbabwe, and cattle-rearing group.
The area also has a rich history of trade and Portugese villas, old forts and crumbling lighthouses provide for rich historical and cultural tours.
Weather
Mozambique enjoys a tropical climate with generally warm to hot and humid weather. There are two seasons, a dry and cool season from April to October and a warm and wet season from November to March. Temperatures usually vary from around 25 °C during the day from June to September and around 30 °C from December to March, at night dropping to around 23 °C and 17 °C respectively. Highest rainfalls are recorded from January to March and these are probably the months to avoid if you can because hurricanes can strike the country, especially the coastline
Southern Mozambique, Mozambique
Southern Mozambique, Mozambique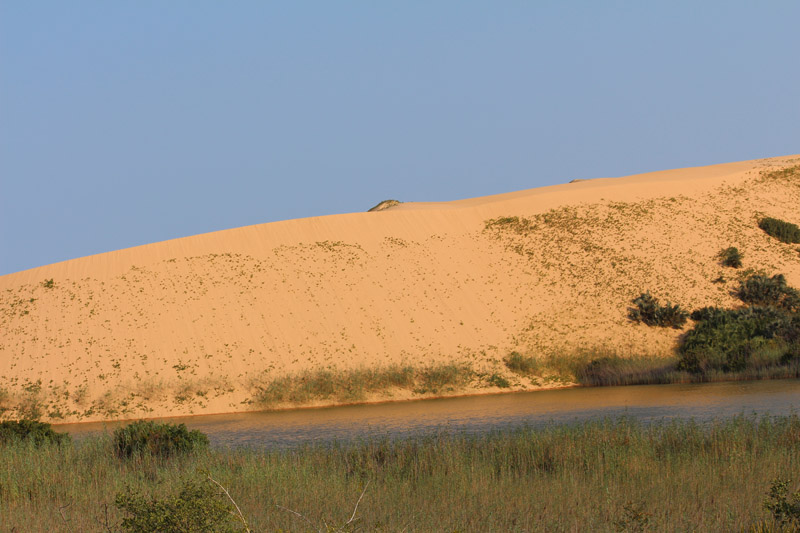 Beginners

Advanced

Waves

Singles

Eating Out

Nightlife

Families

Un-spoilt

Culture

Luxury Hotel

Spa

Multi-sport