PERU KITESURFING HOLIDAYS
Kitesurf Holidays In Peru
Peru is a country in South America, situated on the western side of the continent, facing the South Pacific Ocean and straddling part of the Andes mountain range. The history of Peru goes back to some 20 000 years B.C. when the territory began to be populated with groups of hunters and gatherers.
Paracas
has extremely reliable wind, which only has few days a year with no wind at all. However, there is almost always enough wind for
kitesurfing
!
The shallow bay of Santo Domingo is perfect for learners and there are loads of spots to satisfy even the most experienced
kiter
. A
kitesurfing
holiday in Peru needn't just be about the
kitesurfing
, but can be combined with some incredible tours, hikes, and sightseeing. One of the best known is the Inca Trail, which is Peru's most well-known hike. This trek takes you up the to historical Machu
Picchu
where you will be treated to a stunning mix of Inca ruins, mountain scenery, lush cloud-forest and rich subtropical jungle. Over 250 species of orchid have been counted in the Machu
Picchu
Historic Sanctuary, as well as numerous birds such as hummingbirds, waterfowl and the majestic Andean Condor.
Peru is also very close to the Galapagos Islands, the home of Charles Darwin, and a world famous dive site for the huge variety of marine life in the surrounding seas and wildlife that roam the islands.
Suggested Tour Itineraries In Peru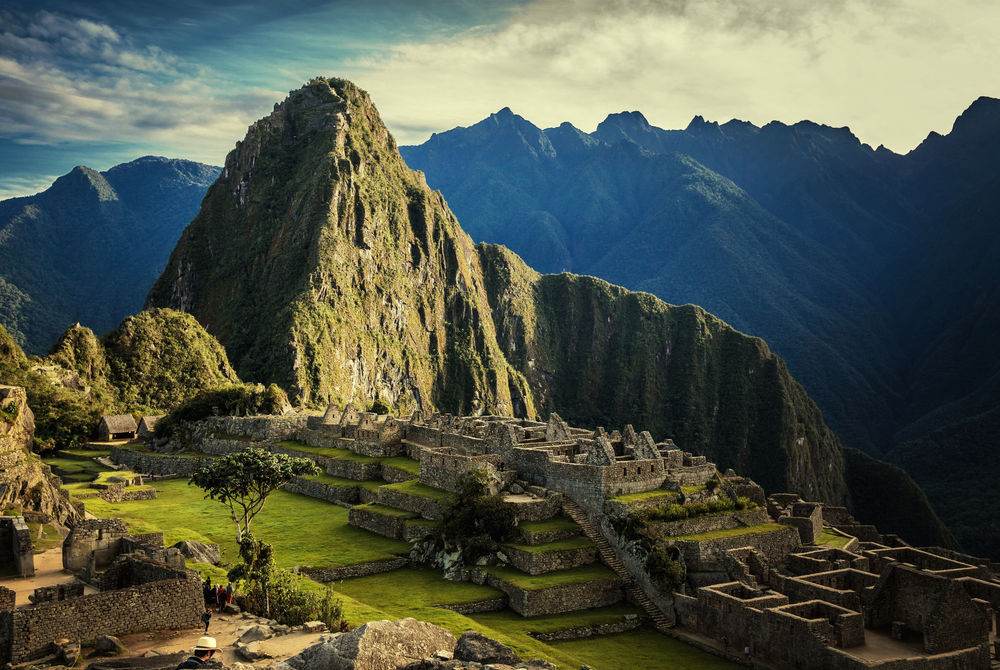 Peru Discovery Tour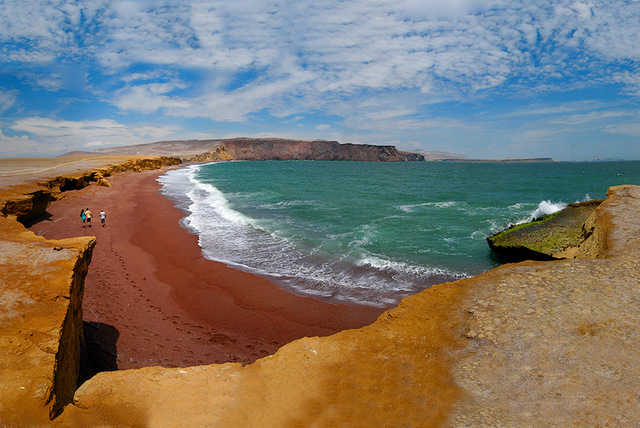 10 Day Paracas and Machu Picchu
Did You Know?
Peru, the third largest country in South America, has more than 3,000 native varieties of potatoe and the national dish is cuy - roasted guinea pig. Peru can also boast about having the highest sand dune in the world at 3,860 feet and the longest left hand wave in the world at 4km. The largest flying bird in the world, the Giant Andean Condor, can be seen in Peru.
Weather
Generally, Peru has a dry and cool season from June to September and a wetter, warmer season from December to February. But both temperature and rainfall (or snow in the mountains) vary enormously according to elevation or the geographical zone it is in. For example, rainfall is almost non-existent along the coastline and Lima has very little rainfall a year. South of Lima, the Atacama desert goes years without a single drop of rain at all.
Money
The "Nuevo Sol" (S/.) is the official currency of Peru. There are notes of the following denominations: 10, 20, 50, 100 and 200 soles. Coins are 10, 20 and 50 cents, as well as 1, 2 and 5 Nuevos soles.
US Dollar will be accepted at some local businesses, restaurants and gas station at the day's exchange rate but you must exchange your currency to pay everywhere. You can exchange it at banks, hotels or agencies in Peru or before your departure.
The Entry Requirement
The entry into Peru for most American and Western European citizens do not require a tourist visa. The maximum period of stay granted by the authorities is 183 days and will not be extended. For longer periods of time, it's necessary to apply for the corresponding visa at the Peruvian Consulate.
Please note that entry requirements and visa regulations can change often and at short notice. Your specific passport and visa requirements and other immigration requirements are your responsibility and you should confirm these with the relevant Embassies and/or Consulates.
Travel Health For Peru
No vaccinations are mandatory to enter Peru, with the exception of yellow fever for travellers arriving from African or American countries. The vaccination against yellow fever must be administered at least 10 days before the date of travel to be effective.
Paracas, Peru
Paracas, Peru
Mancora, Peru
Pacasmayo, Peru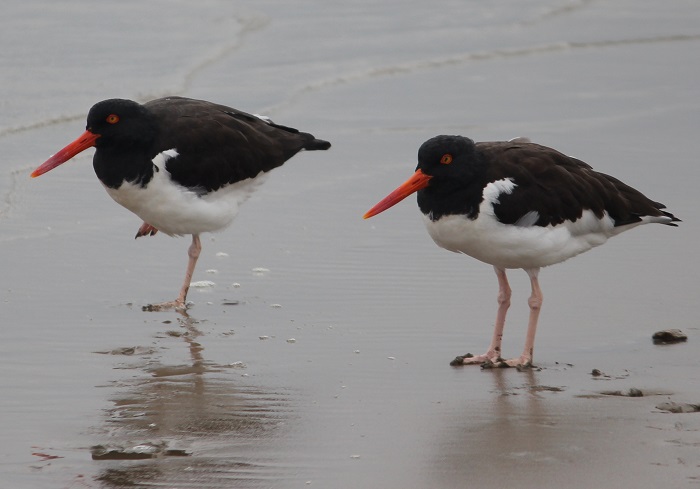 Beginners

Advanced

Waves

Singles

Eating Out

Nightlife

Families

Un-spoilt

Culture

Luxury Hotel

Spa

Multi-sport