ST REGIS BALI IN
One week , FLT & Transfer

around

£ 2,495 p.p.

Prices are as a guide only, assuming UK flights (we offer worldwide departures), over low seasons. Please call for an immediate accurate quotation, or use our 'Quick Quote' tool for a better guide price based on your dates.
/images/hotels/936886b6a9d2fd6166b77f92edcebb8a77294953b883c0.jpg
/images/hotels/17126155073a7b7b1f3192e7b5977b267aa5ff6ec403ae.jpg
/images/hotels/32715970631270e0c802d7d93271499ce505ad2c4593b2.jpg
/images/hotels/710267410f15066e665e9e55210ff8535e902bf7530c18.jpg
/images/hotels/869120c71f21fee4f50e07ad40d0cf180243f88c5ca2be.jpg
/images/hotels/73043b583bf6696bdec4405d4820390bb021960e35224.jpg
/images/hotels/958379aa40fe4bda485b7524a356eeeca0f398d516275f.jpg
/images/hotels/882782f723dab31603ee961e13ba1d2c2cce37874d110c.jpg
/images/hotels/30128178e1fd1225b2add33da3498fbd108aec24109ec.jpg
/images/hotels/8679715accf3eede7e36d3632bc08c898d8d3eaa1b7c3d.jpg
Overview Of St Regis Bali
This beachfront resort boasts panoramic ocean views, 123 beautifully appointed suites and villas surrounded by seawater lagoons and lush gardens, bespoke Butler Service, dining venues, bars, Remède Spa, and the Children's Learning Center.
Accommodation At St Regis Bali
St Regis Suites:
From 92 to 216
Sqm
, St Regis Suites have a balcony with garden or ocean view, an outdoor living area, a living room and a bedroom with a king or twin size beds.
Grande Astor Presidential Suite:
518
Sqm
with a private infinity pool, a private furnished balcony and deck, a private vestibule, two bedroom (king or twin beds) and a panoramic Indian Ocean view from suite and balcony.
Villas:
From 371 to 604
Sqm
, Villas have a bathroom with outdoor Balinese rain shower, a private pool with garden, a private terrace with panoramic Indian Ocean view and bedrooms with king or twin beds.
The Strand Residence:
970
Sqm
with three bedrooms, a private entrance, a private pool with garden, a direct beach access and an unobstructed Indian Ocean views.
Dining At St Regis Bali
King Cole Bar: Cocktails, Champagnes, Martinis and other refreshments.
Boneka

:
International cuisine restaurant.
Dulang

:
Indonesian cuisine restaurant.
Gourmand Deli: Foods, wines, coffees and teas from around the world.
Kayuputi

:
Asian and Western cuisine restaurant.
Vista Bar: Swim-up bar with a selection of refreshing beverages from cocktails and champagne to fresh coconut.
Amenities At St Regis Bali
Swimming lagoon and pools
Beach: kayaking, snorkeling, canoeing, windsurfing, diving, fishing, jet skiing, banana boat.
Remede Spa: Experience luxurious pampering and the naturally beneficial properties of traditional Balinese treatments and ingredients.
Business Centre
Fitness Centre
Read More
MAKE AN ENQUIRY NOW
We'll get straight back to you
Speak to an Expert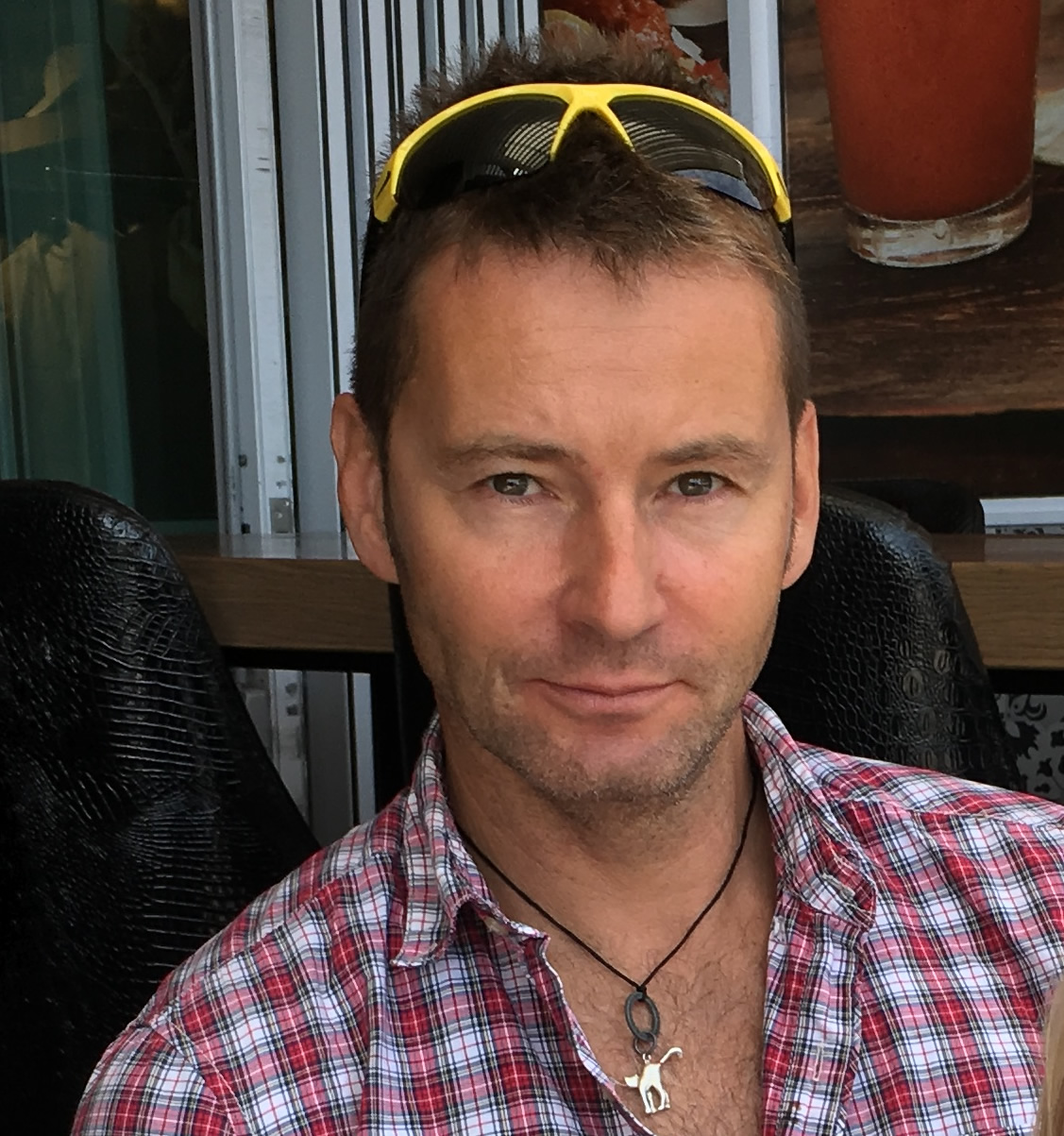 Got a question? Contact our travel experts for a detailed quote to match your holiday requirements. Phone, email, or live chat - or we can even call you back!
0044 (0) 1273 921 001
SEND AN ENQUIRY >