LA HACIENDA IN
One week Breakfast, FLT & Transfer

around

$ 1,889 p.p.

Prices are as a guide only, assuming UK flights (we offer worldwide departures), over low seasons. Please call for an immediate accurate quotation, or use our 'Quick Quote' tool for a better guide price based on your dates.
Why You'll Love Kitesurfing With La Hacienda!
Set right on the lagoon a short walk to the kitesurf school
Friendly service with a homely traditional feel
Large rooms and pool
/images/hotels/115228dde4b829e145bf0699c563465ef62523bf9a9d6.jpg
/images/hotels/528085b09d255078e9ad8b3f52ef720ccbe5a0a21cd09.JPG
/images/hotels/3582989f4e8b9f978df236f5d9603d5679e52cb45c9311.JPG
/images/hotels/852986e337a2cc30455cd3d92e17da1e5dc1bfe1785751.JPG
/images/hotels/692373e0597160ee7d67d09b8261972628a6fde835a5df.JPG
/images/hotels/4145250d0b5b89cf869cce84b42f837b1c5ee255b3027c.JPG
/images/hotels/249821549ead7a7336c8920708d773ad0e5235c2fdaed5.JPG
/images/hotels/74482169b9aa55b3b1c8e1c0b4932855f6d31ac6f11191.JPG
/images/hotels/107889f10fc1266ab075a99c95214cec6c1a579786c39b.JPG
/images/hotels/570987e2c558148be7b7119236c87ced9bb3291df81f60.JPG
/images/hotels/3027471b8fc18ad67d986c09c5f7c1265114413f9f3047.JPG
Overview Of The Paracas Hacienda Hotel
The Hacienda Hotel in Paracas is in a perfect location if you are looking to kitesurf in Paracas as our partner kitesurf school is based a short stroll down the beach. The hotel has a more traditional and homely feel, especially compares to the more modern hotel near by. Planet Kitesurf stayed at this hotel in 2015 and can recommend it for its warm atmosphere and relaxed feel. It is also great for those traveling with non kitesurfing friends and family members.
The hotel has extensive facilities to ensure your stay is comfortable, including a bar for late night snacks, and a stunning pool.
Accommodation
La Hacienda is styled in a very typically Peruvien decor, ensuring that the hotel is characteristic and beautiful.
The rooms:
Single Room
Double Room
Suite
Luxurious Suite
Facilities
New tennis court by the sea
Games room
Luxurious Spa
Cinema
Restaurants & Bars
El Huarango Cafe - Enjoy the traditional Spanish Colonial patio, completed with an olive tree, andindulge yourself with the freshly baked treats.
Marineros Bar - With regular live music from the best Peruvian and international musicians, the atmosphere is always great here.
El Coral Restaurant - This elegant restaurant is the perfect fit for everyone with and impressive view of the bay. It's setting, decorated with one of world's largest collection of the sea shells, ensures a beautiful setting, whilst you indulge in the amazing menue.
Read More
Speak to an Expert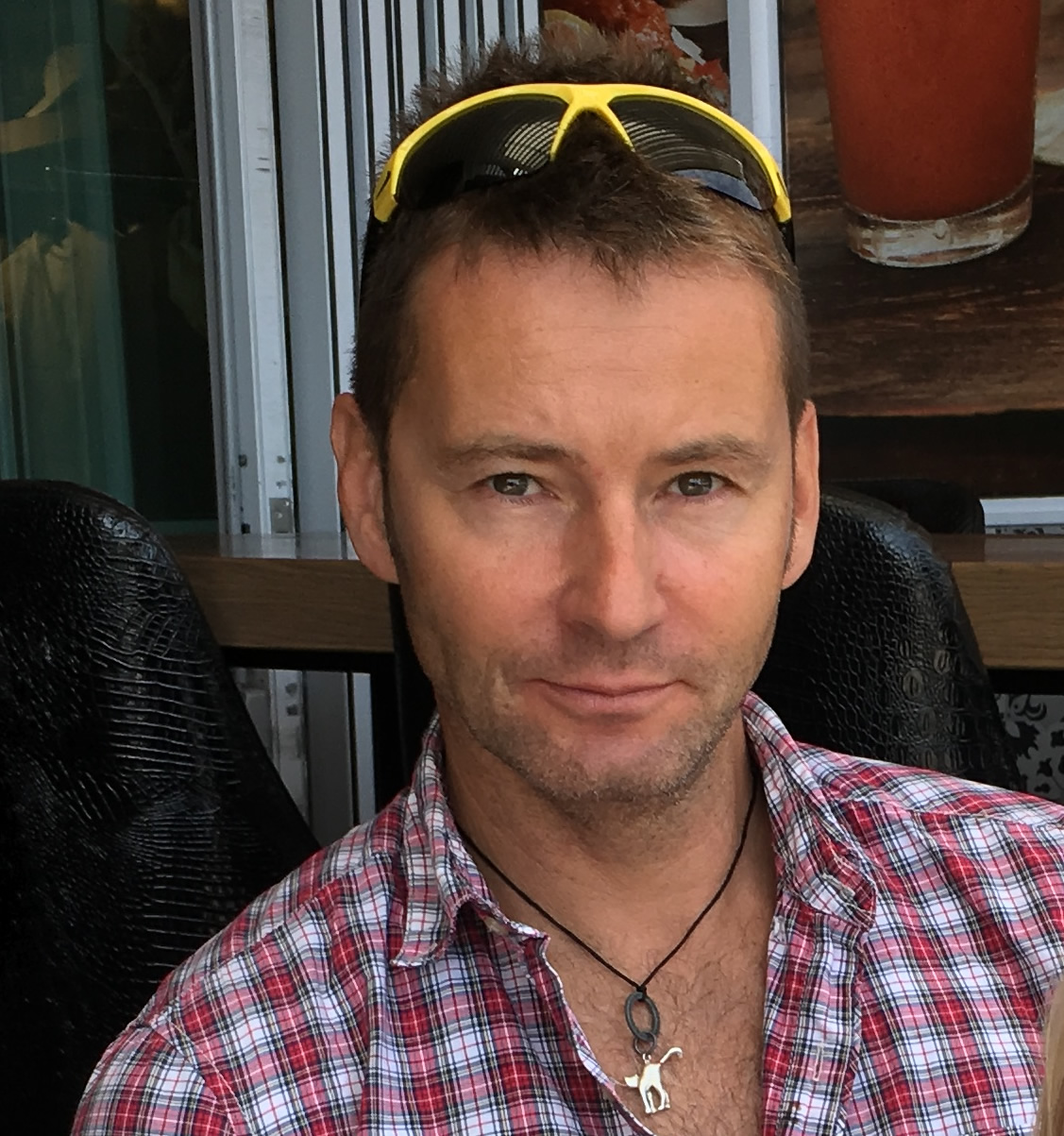 Got a question? Contact our travel experts for a detailed quote to match your holiday requirements. Phone, email, or live chat - or we can even call you back!
0044 (0) 1273 921 001
SEND AN ENQUIRY >