THE RASCALS KITE RESORT IN
One week , FLT & Transfer

around

£ 1,255 p.p.

Prices are as a guide only, assuming UK flights (we offer worldwide departures), over low seasons. Please call for an immediate accurate quotation, or use our 'Quick Quote' tool for a better guide price based on your dates.
Why You'll Love Kitesurfing With The Rascals Kite Resort!
One of Sri Lanka's most exclusive addresses, overlooking the Kalpitiya lagoon
Contemporary island style living specifically built for kitesurfers
A family owned and operated boutique resort with a high level of service
/ssp_director/albums/album-2513/lg/rascal-kite-resort.jpg
/ssp_director/albums/album-2513/lg/rascal-kite-sri-lanka.jpg
/ssp_director/albums/album-2513/lg/rascals-kite-resort-sri-lanka.jpg
/ssp_director/albums/album-2513/lg/rascals-kite-resort.jpg
/ssp_director/albums/album-2513/lg/the-rascals-kite-resort-sri-lanka.jpg
/ssp_director/albums/album-2513/lg/the-rascals-kite-resort.jpg
/ssp_director/albums/album-2513/lg/the-rascals-resort-sri-lanka.jpg
/ssp_director/albums/album-2513/lg/the-rascals-sri-lanka.jpg
Overview
Introducing one of Sri Lanka's most exclusive addresses, nestled amidst a coconut plantation and overlooking the soothing nature of the Kalpitiya lagoon is The Rascals Kite Resort.

The space, which incorporates a contemporary island style living, evokes a relaxed, yet polished sensibility and takes pride in delivering style, comfort, personalized service and expertise for advanced and novice kite surfers in front of the island's finest kitesurfing spots.

Being a family-owned and operated boutique resort is a rare affair in Sri Lanka and here it has proved to be a triumphant combination as it involves passion, dedication and personalised hospitality.

Accommodation
Each of the 11 rooms have been designed to create a comfortable and calm base for kitesurfers and holiday makers alike. As a result, the premises hold 5 Tropical Cabanas, 4 Oyster Rooms and 2 Jungalows, all of pristine standard and ready to receive guest for a memorable holiday.

Jungalow Suite
The Jungalow suite is equipped with a large veranda and an opulent semi-outdoor bathroom. The Jungalow has been designed with an eye for the detail and breathes the tropics straight through with its high ceiling, elevated bedspace, kadjan roofing and verdant open-air bathroom.

Oyster Room

Facing the pool area and the home kite spot, stand The Oyster Rooms; 4 attached units, each with an (indoor) bathroom and own veranda to lay back under a beautiful pergola. The rooms are bright and spacious and embody a fuse of modern and classic aesthetics. The Oyster rooms are ideal for travelers seeking adventure, yet still want to feel at home.

Tropical Cabanas

The bright and breezy tropical cabanas, express the luxury of simplicity. There are only 5 the rooms of the kind and they all comprise of a private veranda and an outdoor bathroom where you can enjoy the tropical experience of showering under the stars. The clean lines and whitewashed surfaces of the interior are at one with the natural coconut thatched roofing which gives the perfect tones and temperature for a regenerating rest.

Dining
The open-air restaurant is a vibrant meeting point for kite surfers and travellers from all over the world. The space hosts good music, hot discussions and good Italian coffee. Occasionally a local calypso band performs in the evening.

?Seasonal fruits, vegetables and seafood from the local fishermen makes up most of the menu which is an eclectic mix of traditional local and modern western flavours. The idea is to serve healthy (and filling!) meals satisfying taste buds and fuelling for days of adventure.

The kitchen is influenced by Italy and once in a while serves crispy thin Italian pizzas with fresh herbs from the garden.


Facilities And Activities
With an architecture complementing the beauty and energy of Kalpitiyas natural surroundings, The Rascals Kite Resort reflects a tropical meeting point, to dine well, stir your senses and retreat to between kitesurfing sessions.

The Pool
Located at the heart of the resort and imbedded in a landscape of hibiscus bushes, guests are invited to linger in the pool and lean back with a drink in its seductive deck area.

Tropical Garden
The one-acre lush garden holds over 500 species of tropical plants, fresh spices and medicinal herbs. It is visited every day by a great variety of birds, butterflies and palm squirrels. The expert naturalist AJ knows all the secrets and health benefits that the garden holds and is pleased to share his knowledge. The guided garden tour is suitable for all ages and it's a valuable experience, with plenty of surprises.

The Jetty
Gaze out over the Kalpitiya Lagoon and enjoy the most astonishing sunsets from the Jetty; a mango-wooden deck which carries intimate dinners, sundown sips and memorable midnight chats with the water lapping underneath.

Sky Lounge
Laze under the palms and starry sky and with your feet in the cool sand, and listen to the live tunes of local artists performing weekly. An archipelago of rattan furniture encourages endless tropical nights.
Thai Massage
Restorative Thai massage releases deeply held tensions, stretches joints and relaxes your mind. It is the perfect massage to energize, vitalize and balance a tired body after a day of kiting.

Yoga
Daily yoga sessions can be enjoyed each morning throughout the season at the lovely neighbor resort Anawasal. Practice daily in their open-air yoga shala. Group or private yoga classes can also be arranged on the jetty upon request.


Read More
MAKE AN ENQUIRY NOW
We'll get straight back to you
Speak to an Expert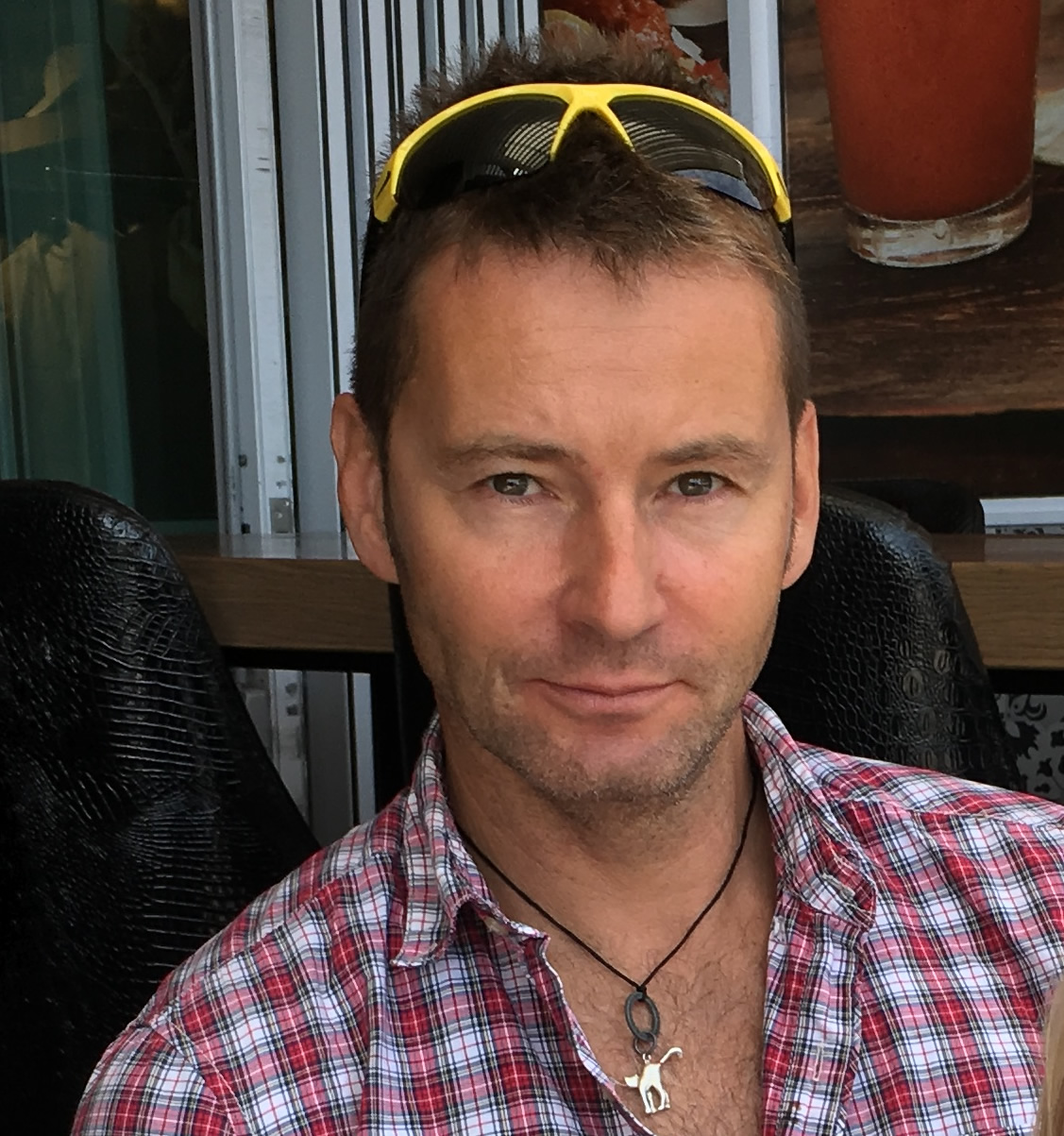 Got a question? Contact our travel experts for a detailed quote to match your holiday requirements. Phone, email, or live chat - or we can even call you back!
0044 (0) 1273 921 001
SEND AN ENQUIRY >