PALM ISLAND RESORT IN
One week Half Board, FLT & Transfer

around

£ 3,900 p.p.

Prices are as a guide only, assuming UK flights (we offer worldwide departures), over low seasons. Please call for an immediate accurate quotation, or use our 'Quick Quote' tool for a better guide price based on your dates.
Why You'll Love Kitesurfing With Palm Island Resort!
Stunning resort located on it's own private island
Kite centre has direct pick ups from the island
Fantastic spa and wellness facilities
/images/hotels/62751852316c17c6f88c31068d8b216e664c5f6f88a637.jpg
/images/hotels/2618865d41d38786bf05db938a58cf51acae3dd6f87499.jpg
/images/hotels/261886e64cbf3f2f1a27240edc7a4cb65b1d4e3cf98f11.jpg
/images/hotels/261886b5656f612b503adef987e41e9f076fef536c672c.jpg
/images/hotels/62751859e4652fa7ae99667144e7f929dcd63ef68d8d7b.jpg
/images/hotels/3433220f7e271dc14686165cd11985ecea798818800425.jpg
/images/hotels/627518b7e147f49667ff3e55d211bb16f98d1ed793ed72.jpg
/images/hotels/627518a3c28f8353716e81eec9781a911adab6b97a8708.jpg
/images/hotels/2791373dde993e3b53d622c268268785aae69583cd942.jpg
Overview Of Palm Island Resort
The Palm Island resort is located on it's own private island, just a few miles away from Union Island, where the kite centre is. The kite launch from here can be challenging, and the best option is to be picked up here by the centre, who will do so happily at any time, and then downwind back here in the afternoon.
The island and resort are absolutely beautiful, and will really allow you to unwind and relax on you kitesurf holidays. Emmersing in the serenity of a small, quiet island, in one of the planets most beautiful areas.
Accommodation
Palmview rooms - 8 comfortable and well-appointed rooms tucked into four buildings amid the gardens. All offer a sitting area and a private furnished terrace with views of the swimming pool or the beach. Palm View Rooms also feature a king-size bed--four with romantic canopies--along with a spacious bathroom equipped with a deep-soaking tub and a separate shower. Palm View Rooms featured louvered windows which allow the trade winds to pass through and portable air conditioners to supplement in the dryer and warmer seasons.
Beachfront rooms - There are 20 welcoming beach front rooms, comfortable escapes for couples. The rooms are housed in 10 buildings set side by side along the beach. Interesting architectural touches, like the exposed beams of the peaked roofs, woven rattan ceilings and rustic ceiling fans. Indoors, a comfy king-size bed awaits, along with a small sitting area and a bathroom with shower. Each air-conditioned room provides approximately 450 square feet of living space and a lovely, private terrace with terrific views of the Caribbean and nearby Union Island.
Island lofts - All feature peaked roofs and breezy louvered windows. The tropical feeling is accentuated by rattan furniture and bold, colorful fabrics. Three of the Island Lofts sit above the ground on stilts, set back from the beach amid lush gardens, and are furnished with queen-size beds, sitting areas, deep-soaking tubs, separate showers, private terraces and ocean views. Another two lofts are set right on the beach. These feature king-size beds, deep-soaking tubs, separate showers, private terraces and views that look out across the water toward the Tobago Keys. All lofts, whether on the beach or within the gardens feature louvered windows which allow the island breezes to pass through and portable air conditioners to supplement the breezes in the dryer and warmer seasons.
Facilities
Royal Palm Restaurant - The hotels restaurant serves an extensive lunch menu which includes everything from crisp, cool salads and tasty pizzas to fresh pastas and island-influenced specialties like Caribbean Jerk chicken. Favourites for dinner are home-made clam chowder, pan-seared fish and broiled medallions of pork.
Sunset Grill - For snacks between meals the grill/bar offers traditional daily afternoon tea, with finger sandwiches, cool and hot beverages, and tasty sweets.
For complete relaxation the hotel has their own massage salon, which offers an extensive menu of body care and massages to pamper you, body and soul. To relax your muscles and your mind with a range of pampering options. Practitioners incorporate a variety of modalities, from Swedish and Shiatsu to Reflexology, with soothing essential oils and creams, including Tea Tree, Ylang Ylang and Peppermint. They also offer an array of refreshing facials to leave you looking and feeling your best.
Read More
MAKE AN ENQUIRY NOW
We'll get straight back to you
Speak to an Expert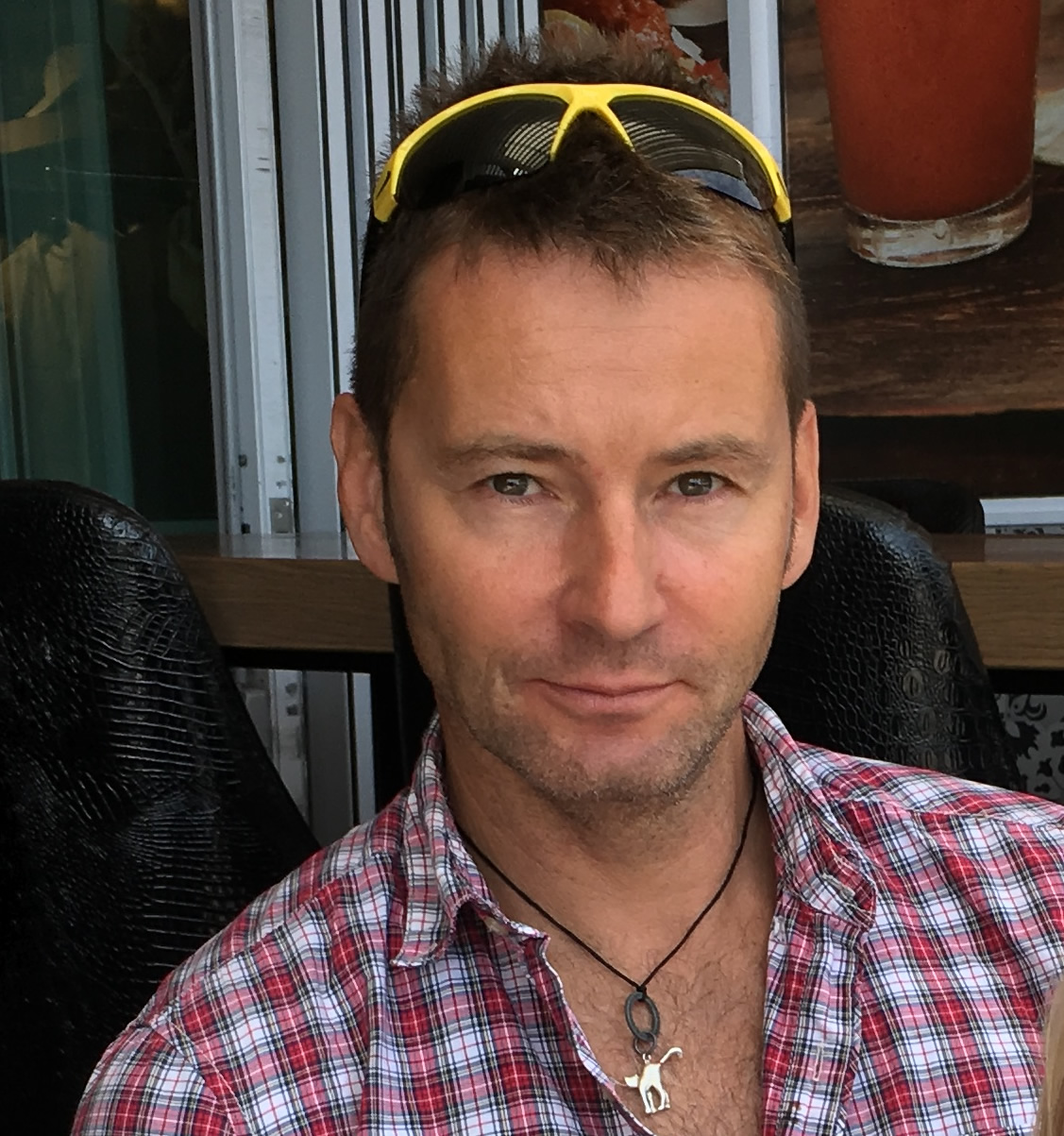 Got a question? Contact our travel experts for a detailed quote to match your holiday requirements. Phone, email, or live chat - or we can even call you back!
0044 (0) 1273 921 001
SEND AN ENQUIRY >