/ssp_director/albums/album-1564/lg/bel_ombre_kitesurf_13.jpg
/ssp_director/albums/album-1564/lg/bel-ombre-heritage-mauritius-c-beach-club.jpg
/ssp_director/albums/album-1564/lg/kite-globing-belombre-6.jpg
/ssp_director/albums/album-1564/lg/10294468_784980124854100_5612054059909350533_n.jpg
/ssp_director/albums/album-1564/lg/bel_ombre_kitesurf_1.jpg
/ssp_director/albums/album-1564/lg/bel_ombre_kitesurf_14.jpg
/ssp_director/albums/album-1564/lg/bel_ombre_kitesurf_19.jpg
/ssp_director/albums/album-1564/lg/1618621_760945633924216_1789990318_n.jpg
/ssp_director/albums/album-1564/lg/kite-globing-belombre-1.jpg
/ssp_director/albums/album-1564/lg/heritage-mauritius-c-beach-club-bel-ombre.jpg
/ssp_director/albums/album-1564/lg/bel_ombre_kitesurf_11.jpg
/ssp_director/albums/album-1564/lg/heritage-mauritius-c-beach-club.jpg
/ssp_director/albums/album-1564/lg/bel_ombre_kitesurf_12.jpg
/ssp_director/albums/album-1564/lg/bel_ombre_kitesurf_5.jpg
/ssp_director/albums/album-1564/lg/mauritius-kitesurf.jpg
/ssp_director/albums/album-1564/lg/bel-om-heritage-mauritius-c-beach-club.jpg
/ssp_director/albums/album-1564/lg/heritage-mauritius-c-beach-club-kitesurf.jpg
/ssp_director/albums/album-1564/lg/kitesurf-centre.jpg
The Kitesurf School in Bel Ombre Mauritius is perfectly situated right on the beach of Bel Ombre within a short walk of a variety of very good quality hotels, see our Bel Ombre hotel page. This makes Bel Ombre a perfect location for those travelling with non-kitesurfing partner or families as well for a pure kitesurfer. The centre is also located within a trendy Beach Club, an ideal hang out in between sessions or for family/partners to spectate. The Beach Club has a pool, hot showers, toilets and serves a variety of food from snacks to full lunch.
For the kids there is a play area next to the kitesurf centre with swings and slides. Although this is not supervised we can arrange for this service on request. However, we have excellent child care arrangements in our chosen hotel in Bel Ombre, please call and speak to a Mauritius travel expert for details on this.
Directly off the beach, you are straight into a flat water lagoon, protected from any waves by an outer reef, making for ideal condition to beginners and improvers. This kitesurf school offers all levels of kitesurf lessons, on a private or semi-private basis, from 3 day beginner kitesurf courses through to improver and expert instruction.
The centre offers a lot of facility for kitesurfers including kite lessons for kids as from 11 yrs, kite equipment storage and complimentary boat transfers from your hotel's jetty to the kite spot (just 5 min).

The management of this kitesurfing centre in Bel Ombre has extensive experience in both kitesurf centre management in Mauritius and sport science together with many years working on Mauritius. As always Planet Kitesurf only work with the very best kitesurf schools in the world so you are always assured of the highest levels of service and safety.
Pre Booked Sports Services
INSTRUCTION
1 Hour Private Kitesurfing Instruction (excl equipment)

1 hour private 1-1 kitesurf instruction including equipment

6 Hours Kitesurfing Semi-Private IKO Beginner Course (Max 2 Students)
Sport centre prices are as a guide, prices can change depending on the season and exchange rates. When pre booking with Planet you normally receive around a 10% discount on direct local prices. More importantly, you MUST pre book any essential sport services at the time of booking to ensure availability. Please be sure to ask us about this during the booking process.
Speak to an Expert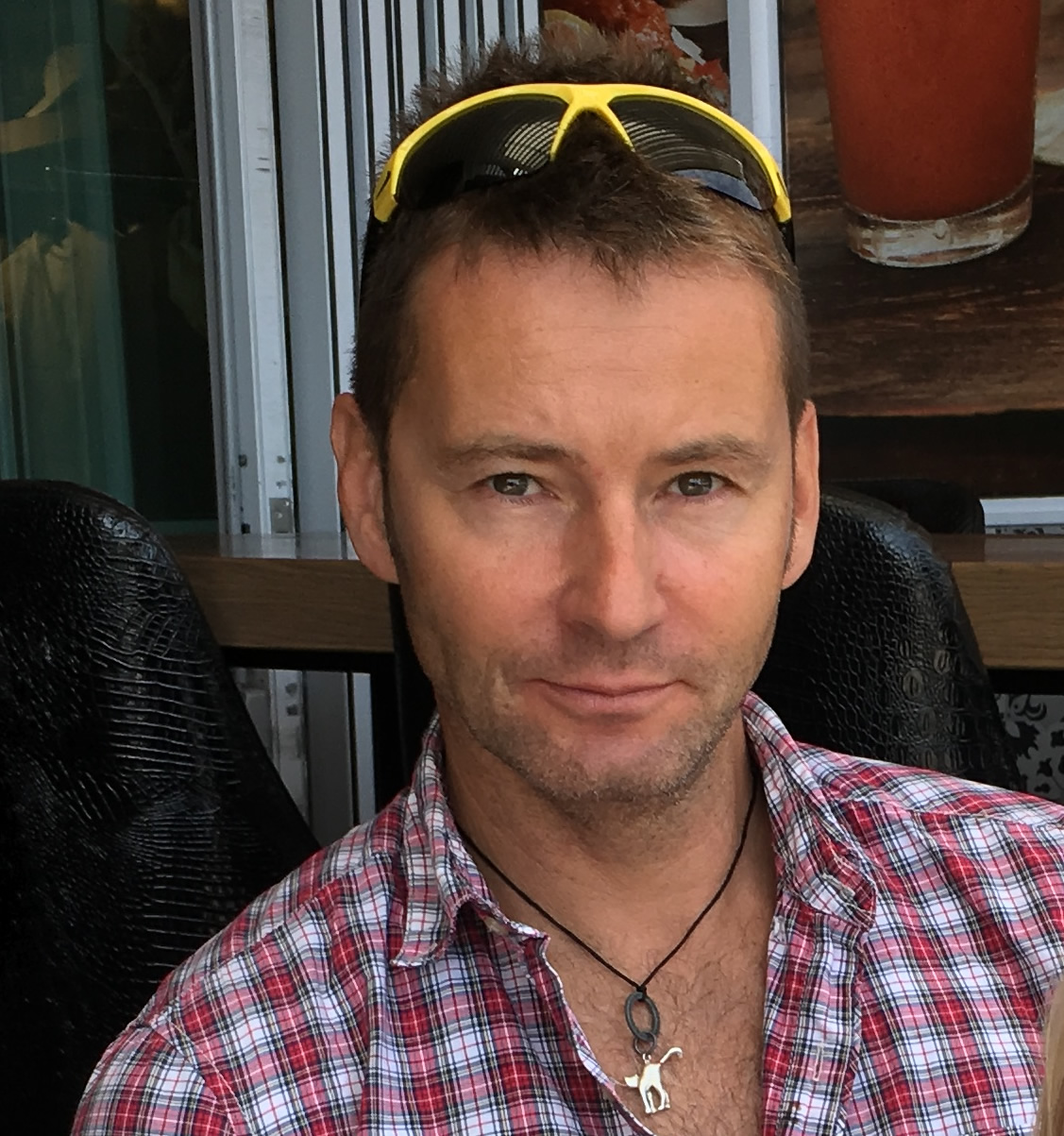 Got a question? Contact our travel experts for a detailed quote to match your holiday requirements. Phone, email, or live chat - or we can even call you back!
0044 (0) 1273 921 001
SEND AN ENQUIRY >