/ssp_director/albums/album-1760/lg/matas_bay_windsurf_kitesurf_30.jpg
/ssp_director/albums/album-1760/lg/matas_bay_windsurf_kitesurf_29.jpg
/ssp_director/albums/album-1760/lg/matas_bay_windsurf_kitesurf_28.jpg
/ssp_director/albums/album-1760/lg/matas_bay_windsurf_kitesurf_27.jpg
/ssp_director/albums/album-1760/lg/matas_bay_windsurf_kitesurf_26.jpg
/ssp_director/albums/album-1760/lg/matas_bay_windsurf_kitesurf_25.jpg
/ssp_director/albums/album-1760/lg/matas_bay_windsurf_kitesurf_24.jpg
/ssp_director/albums/album-1760/lg/matas_bay_windsurf_kitesurf_23.jpg
/ssp_director/albums/album-1760/lg/matas_bay_windsurf_kitesurf_31.jpg
/ssp_director/albums/album-1760/lg/matas_bay_windsurf_kitesurf_32.jpg
/ssp_director/albums/album-1760/lg/matas_bay_windsurf_kitesurf_33.jpg
/ssp_director/albums/album-1760/lg/matas_bay_windsurf_kitesurf_41.jpg
/ssp_director/albums/album-1760/lg/matas_bay_windsurf_kitesurf_40.jpg
/ssp_director/albums/album-1760/lg/matas_bay_windsurf_kitesurf_39.jpg
/ssp_director/albums/album-1760/lg/matas_bay_windsurf_kitesurf_38.jpg
/ssp_director/albums/album-1760/lg/matas_bay_windsurf_kitesurf_37.jpg
/ssp_director/albums/album-1760/lg/matas_bay_windsurf_kitesurf_36.jpg
/ssp_director/albums/album-1760/lg/matas_bay_windsurf_kitesurf_35.jpg
/ssp_director/albums/album-1760/lg/matas_bay_windsurf_kitesurf_34.jpg
/ssp_director/albums/album-1760/lg/matas_bay_windsurf_kitesurf_22.jpg
/ssp_director/albums/album-1760/lg/matas_bay_windsurf_kitesurf_21.jpg
/ssp_director/albums/album-1760/lg/matas_bay_windsurf_kitesurf_11.jpg
/ssp_director/albums/album-1760/lg/matas_bay_windsurf_kitesurf_12.jpg
/ssp_director/albums/album-1760/lg/matas_bay_windsurf_kitesurf_13.jpg
/ssp_director/albums/album-1760/lg/matas_bay_windsurf_kitesurf_14.jpg
/ssp_director/albums/album-1760/lg/matas_bay_windsurf_kitesurf_5.jpg
/ssp_director/albums/album-1760/lg/matas_bay_windsurf_kitesurf_6.jpg
/ssp_director/albums/album-1760/lg/matas_bay_windsurf_kitesurf_7.jpg
/ssp_director/albums/album-1760/lg/matas_bay_windsurf_kitesurf_8.jpg
/ssp_director/albums/album-1760/lg/matas_bay_windsurf_kitesurf_9.jpg
/ssp_director/albums/album-1760/lg/matas_bay_windsurf_kitesurf_4.jpg
/ssp_director/albums/album-1760/lg/matas_bay_windsurf_kitesurf_3.jpg
/ssp_director/albums/album-1760/lg/matas_bay_windsurf_kitesurf_20.jpg
/ssp_director/albums/album-1760/lg/matas_bay_windsurf_kitesurf_19.jpg
/ssp_director/albums/album-1760/lg/matas_bay_windsurf_kitesurf_18.jpg
/ssp_director/albums/album-1760/lg/matas_bay_windsurf_kitesurf_17.jpg
/ssp_director/albums/album-1760/lg/matas_bay_windsurf_kitesurf_16.jpg
/ssp_director/albums/album-1760/lg/matas_bay_windsurf_kitesurf_15.jpg
/ssp_director/albums/album-1760/lg/matas_bay_windsurf_kitesurf_1.jpg
/ssp_director/albums/album-1760/lg/matas_bay_windsurf_kitesurf_2.jpg
/ssp_director/albums/album-1760/lg/matas_bay_windsurf_kitesurf_10.jpg
The centre is located at what is widely recognized as the very best kitesurf and windsurf spot on the island, with the cleanest wind. The cross off shore direction, with no obstruction behind, creates glassy flat water and is one of the best blasting/speed sailing spots in Europe.
The focus of the center is on offering a friendly and safe environment for all levels of kiter, from complete beginner upwards. The clean wind and flat water make for easy progression from beginner and improver. There is a good jet ski safety service at the center which is included for those pre-booking equipment storage, lessons or rental with Planet kitesurf.
For those wanting to practice their board work, who are perhaps not riding upwind yet, we suggest at least 1 lesson plus rental (which will include supervision).
2
Exclusively available through Planet Kitesurf in the UK, the centre is stocked with the latest Nobile kites and boards.
- Free Wi-Fi
- Locker rooms
- bathrooms,
- sea shower.
- lifeguard tower and service.
- rescue service with professional craft Jetskie and boats.
- swimming area protected from the wind.
- swimming lagoon 7 minutes walking .
- Hotel shuttle service.
- IKO graduate instructors.
- allways flat water conditions, no tidal issues as with other spots.
- Team of qualified professionals with many years of experience in Nauticals Sports.
- Rescue and lifeguard tower with equipment always at the beach
Pre Booked Sports Services
GENERAL
Two Weeks Kitesurfing Storage & Centre Services

One Weeks Kitesurfing Storage & Centre Services
INSTRUCTION
1 hour private 1-1 kitesurf instruction including equipment

6 Hours Kitesurfing Semi-Private IKO Beginner Course (Max 2 Students)
RENTAL
One Week Kitesurf Rental (IKO Level III Only / upwind sailing ONLY)

Two weeks full kitesurf rental (min IKO Level II), including safety cover
Sport centre prices are as a guide, prices can change depending on the season and exchange rates. When pre booking with Planet you normally receive around a 10% discount on direct local prices. More importantly, you MUST pre book any essential sport services at the time of booking to ensure availability. Please be sure to ask us about this during the booking process.
Speak to an Expert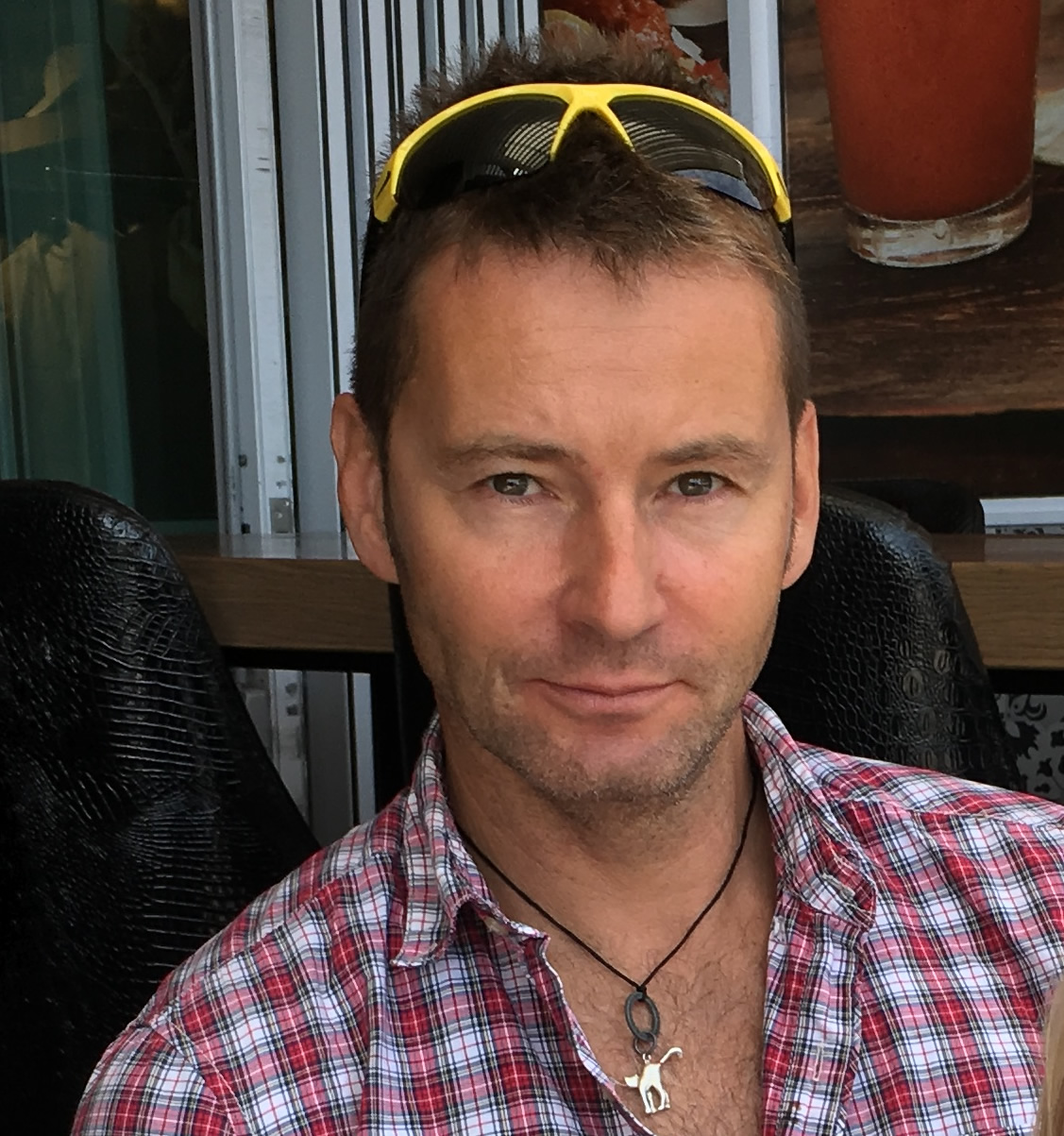 Got a question? Contact our travel experts for a detailed quote to match your holiday requirements. Phone, email, or live chat - or we can even call you back!
0044 (0) 1273 921 001
SEND AN ENQUIRY >