/ssp_director/albums/album-2603/lg/kite_centre_zanzibar_1.jpg
/ssp_director/albums/album-2603/lg/kite_centre_zanzibar_10.jpg
/ssp_director/albums/album-2603/lg/kite_centre_zanzibar_11.jpg
/ssp_director/albums/album-2603/lg/kite_centre_zanzibar_12.jpg
/ssp_director/albums/album-2603/lg/kite_centre_zanzibar_13.jpg
/ssp_director/albums/album-2603/lg/kite_centre_zanzibar_14.jpg
/ssp_director/albums/album-2603/lg/kite_centre_zanzibar_15.jpg
/ssp_director/albums/album-2603/lg/kite_centre_zanzibar_16.jpg
/ssp_director/albums/album-2603/lg/kite_centre_zanzibar_17.jpg
At Kite Centre Zanzibar you get the best service possible. The centre provides superb service, the safest and newest equipment and the most professional people to work with.

Kite Centre Zanzibar has a good vibe with hammocks, laid-back chairs and pillows. Here guests can lay back or share all the excitement of the day with each other. With the growing popularity of kitesurfing, Paje is quickly becoming known as the place to be for kitesurfing. Facilities include the latest North & Brunotti gear, a kite zone with launch zone, kite shop and repair facilities, storage lockers and cleaning, and a restaurant and bar.
The launch and riding area consists of a sandy beach with few obstructions or obstacles. Water depth changes daily from shallow waters that go out with the tide, giving way to an endless beach, reverting to deeper waters at high tides.
Pre Booked Sports Services
Sport centre prices are as a guide, prices can change depending on the season and exchange rates. When pre booking with Planet you normally receive around a 10% discount on direct local prices. More importantly, you MUST pre book any essential sport services at the time of booking to ensure availability. Please be sure to ask us about this during the booking process.
Speak to an Expert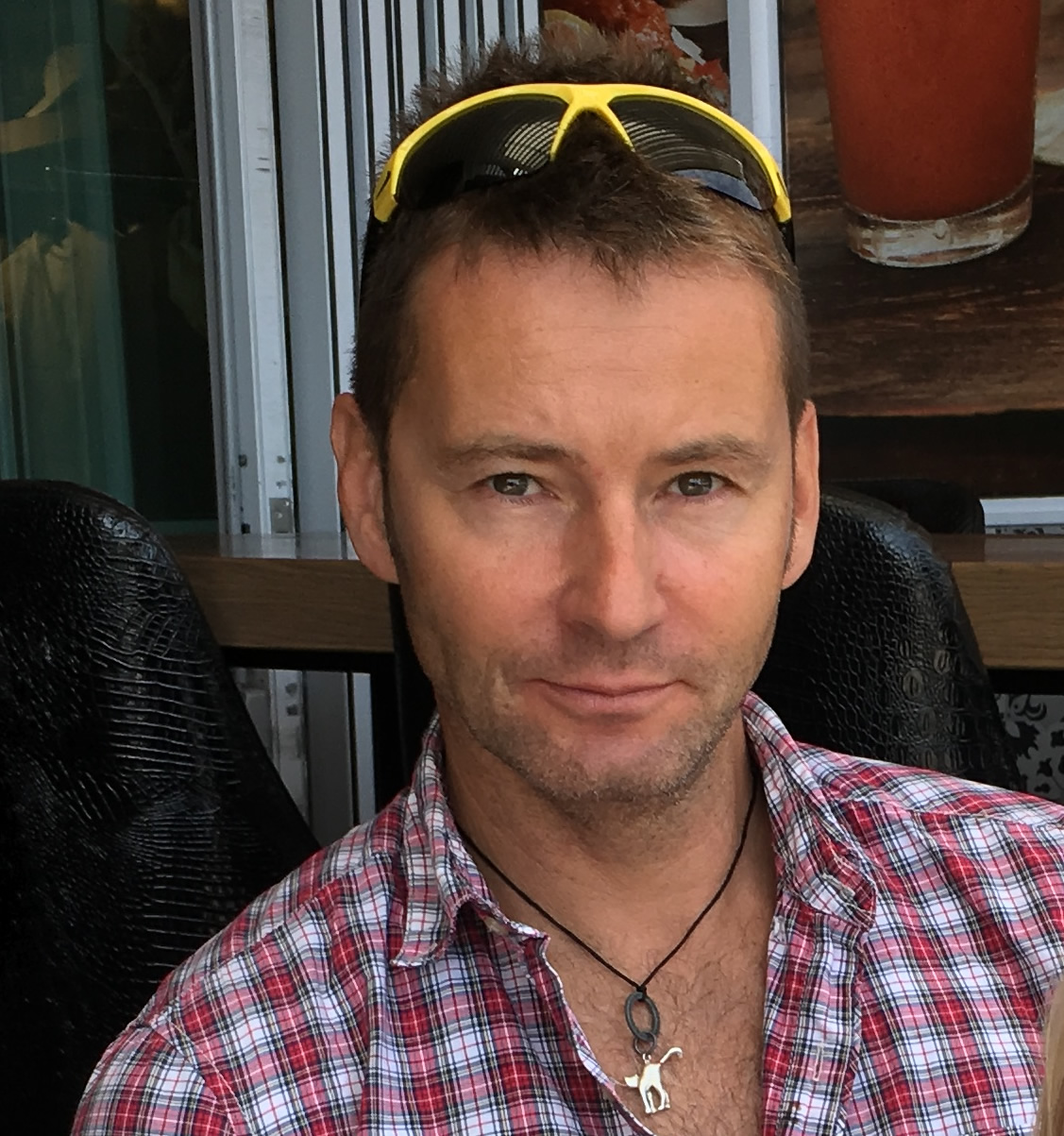 Got a question? Contact our travel experts for a detailed quote to match your holiday requirements. Phone, email, or live chat - or we can even call you back!
0044 (0) 1273 921 001
SEND AN ENQUIRY >